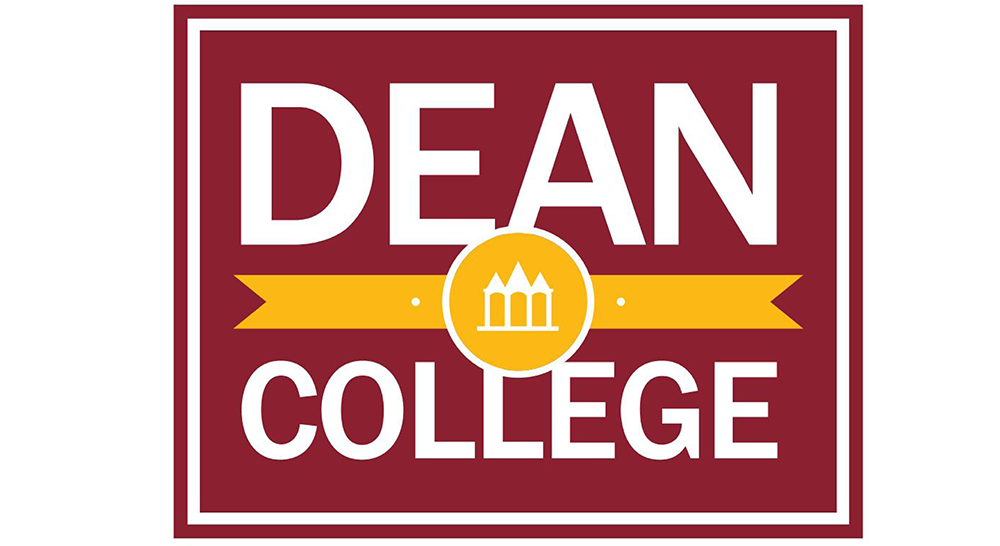 Enrollment Information
Benefits/Claims
1-855-357-0243
Fax
1-855-858-1964
Member Services
1-800-262-2583
24/7 Nurse Care Line
1-888-247-2583
View All
Waiver
The Annual waiver period is 6/1/2019 – 9/15/2019.
New Students: The Spring/Summer waiver period is 12/01/19 - 02/01/20.
Student Health Insurance: Enroll or Waive in the Plan 
Massachusetts State Law requires all full-time and certain
part time students attending an institution of higher education to have medical
coverage and has placed the obligation on colleges and universities to enforce
this regulation.

All students must either Waive or Enroll in the student health insurance at the start of each academic year using the link below. To ensure compliance with the Massachusetts State Law, students are automatically billed for this Student Health Insurance plan each year. 

Health Waiver/Enrollment Form 
This link is only available during specific enrollment dates:
Fall Semester – June 1 through September 15
Spring Semester – December 1 through February 1
Waiving the Student Health Plan
In order to waive the insurance, students must provide proof of a Massachusetts Qualified Student Health Plan. A qualifying health insurance plan is one that provides reasonable and comprehensive
coverage of health services that include: preventive and primary care, emergency services, hospitalization benefits, ambulatory patient services and mental health services. Any health plan must provide reasonably accessible health services to the student in the area where the student attends school. Out of state Medicaid and health insurance policies from other countries are not acceptable. You will need your seven-digit Dean student ID number, date of birth and health insurance information to complete this process.
Enrolling in the Student Health Plan
Students who are enrolling the insurance plan are required to confirm their enrollment by completing the enrollment form using the link above.  You will need your Dean student ID number and date of birth to complete this process.